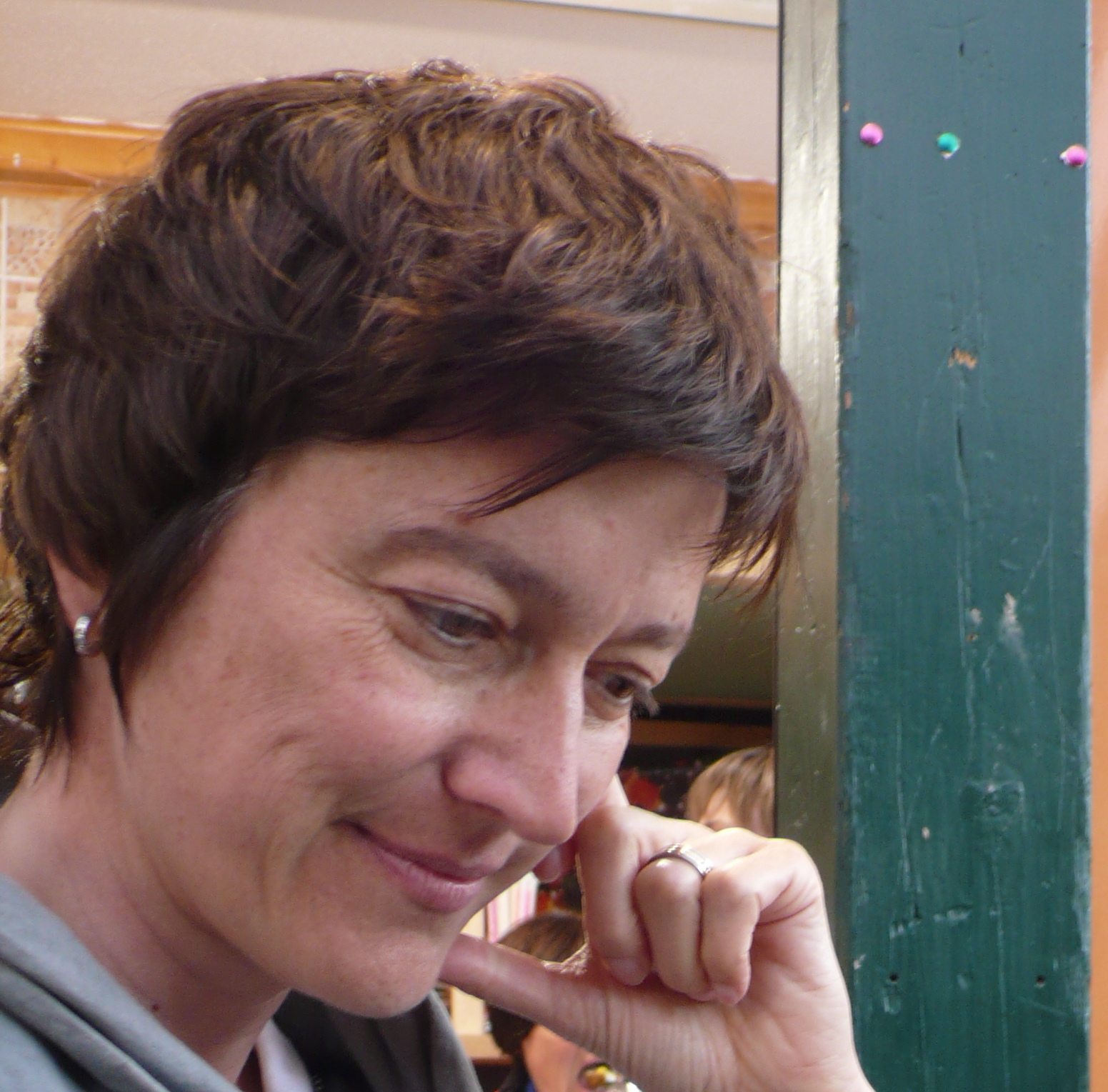 I was born and brought up in Kingston-upon-Thames in Surrey but have steadily moved further North during my lifetime, and am currently living in Cumbria, between the Lake District and Yorkshire Dales National Parks, whilst working in the Department of Landscape at the University of Sheffield. My lifelong passion for landscape was inspired by childhood landscape experience, exploring wild green spaces in London suburbia and spending summer holidays staying with my grandmother in her allotment garden in Copenhagen and on a farm in remote rural Denmark.
I graduated with a BA in English Literature from the University of Cambridge in 1978, and followed that up with postgraduate study in law, qualifying as a solicitor in 1984. After a career of 13 years in law I finally decided to turn instead to landscape architecture, and did the MA in Landscape Design in the Department of Landscape at the University of Sheffield from 1997-1999. Although I intended to go into landscape practice I found myself being drawn instead to an academic career, and following my Masters I was awarded an ESRC studentship to do a PhD, completing my thesis on residents' perceptions of woodland as a setting for housing in Birchwood, Warrington New Town in 2003. In 2001 I obtained my current position in the Department of Landscape at Sheffield, where I have continued to work ever since, and was promoted to Senior Lecturer in 2011.
I have a diverse set of research interests but there is always a focus around the social perceptions and benefits of wilder and more nature-like urban green spaces. I am fascinated by derelict and 'waste' spaces, and edited the Routledge book, Urban Wildscapes, published in 2011. Currently I am working together with colleagues from the Department of Animal and Plant Sciences on the aesthetics of urban biodiversity, as part of a NERC-funded research project: F3UES: Fragments, functions and flows – the scaling of biodiversity and ecosystem services in urban ecosystems. I enjoy the challenge of inter-disciplinary research. I have been an Assistant/Associate Editor of Landscape Research for five years and am looking forward to taking over the editorship from Maggie Roe in 2014.